Hello all, I was just surfing around and found this community. Yes, I do believe this is where I belong. (I'm warning you now, this post is VERY image heavy. Not that I think any of you will mind.)



To start off my name's Jayna and I'm from Atlanta, GA (though I'm temporarily relocating to London for 5 months next week). I'm 22 years old and I have quite a few favorites...

The first being Alan Rickman, of course. I've run an Alan Rickman site for quite a few years (rickman-online.net) and have all the pictures you could ever want over there. But since I've got to prove his aging hotness and all...a few favorites: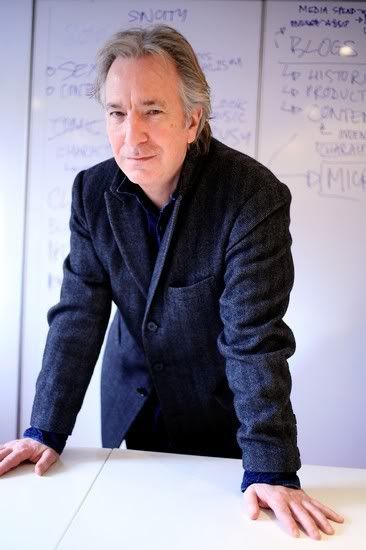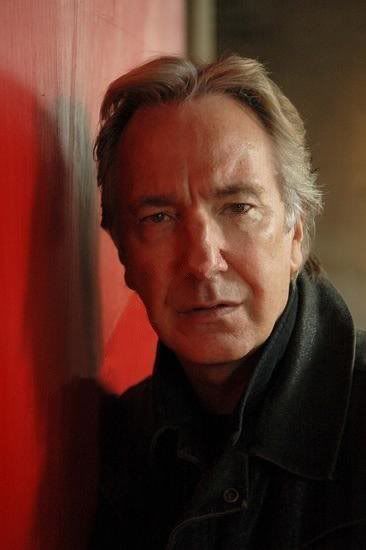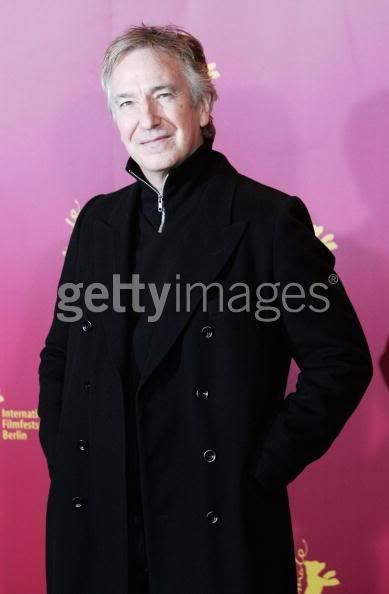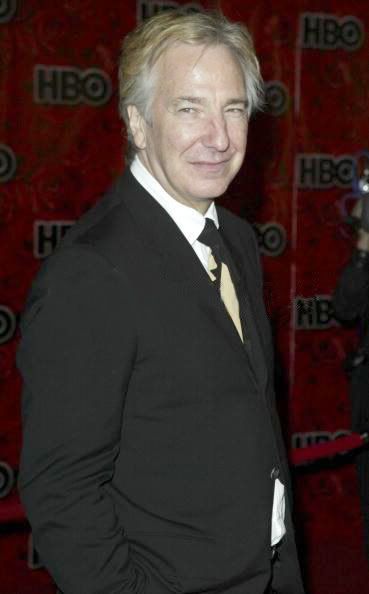 Next up is the delectable Mr. Stephen Rea.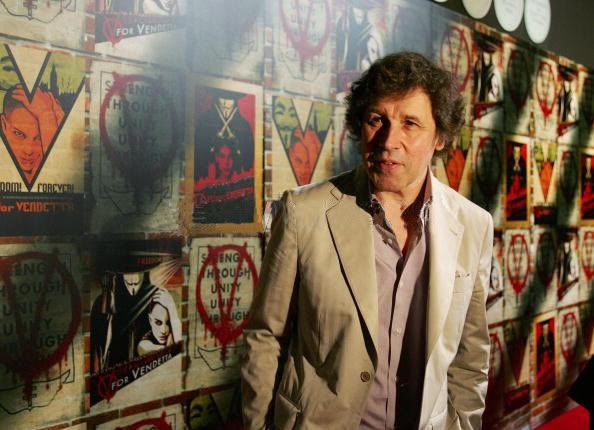 And, as I so love my Irish beauties - how about Gabriel Byrne.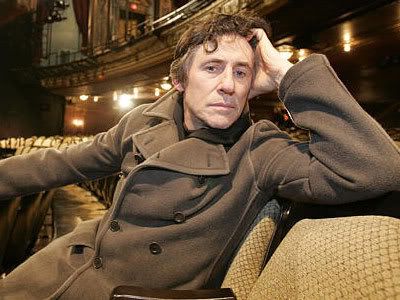 And why not some more - Ardal O'Hanlon. He may not be "aging" for some of you, but he is for me.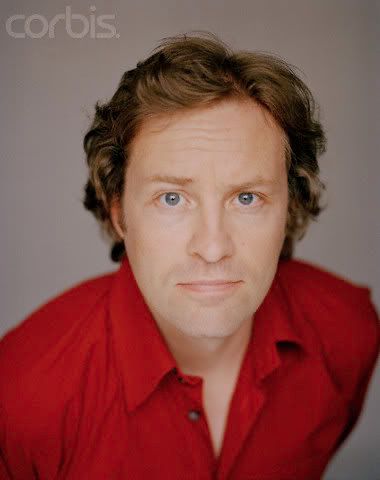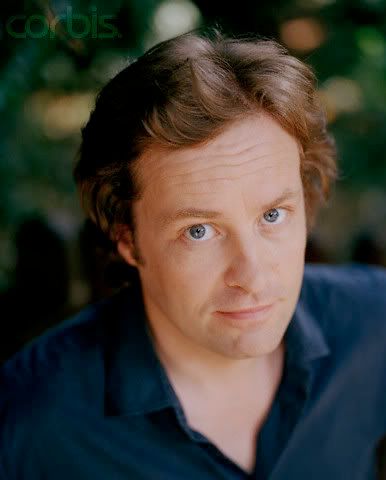 I'm sure everyone has this one, but Hugh Laurie deserves to be on everyone's list, doesn't he?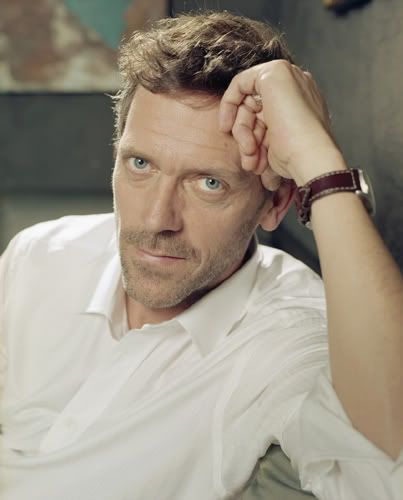 Linus Roache - yeah, I know he's dressed like a priest in this picture but it's a good picture of him!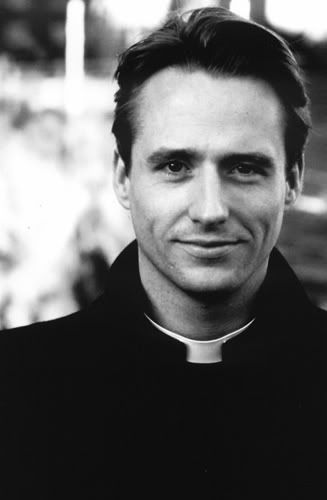 Jeremy Irons, yet another gorgeous, aging Brit.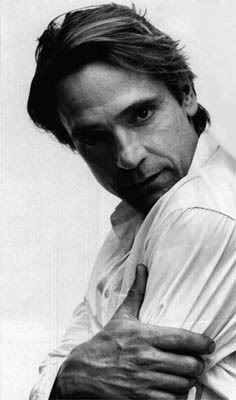 Jack Davenport is yet another. He's not as aged as some, but he's more than 10 years older than me and that's how I judge it.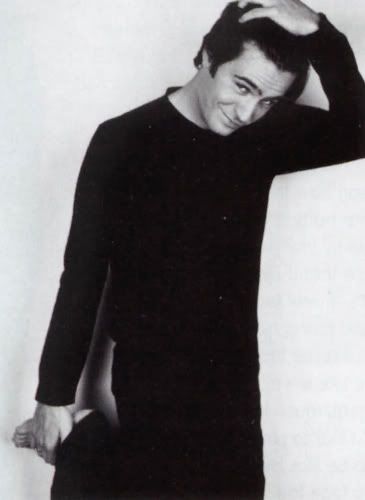 Jon Stewart - my first aging crush that's actually American. Those are few and far between.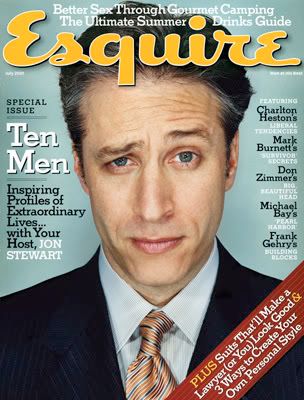 And finally, my newest addition to the bunch, David Strathairn. I've always been a fan of his acting, but it's only just recently that I noticed how attractive he was. Oddly enough, I noticed it in Simon Birch. I think it was the hair.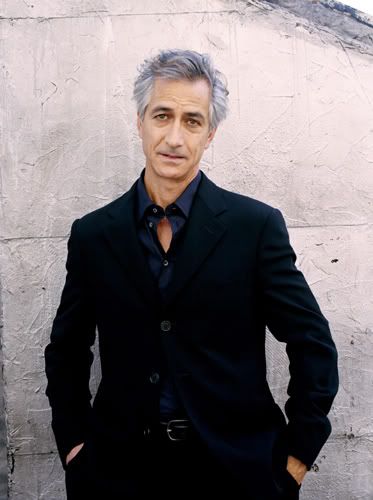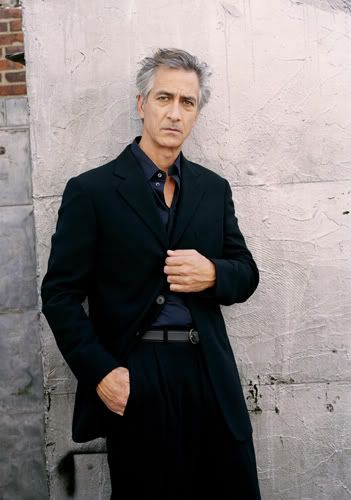 Now I'm wondering how the hell I didn't see it all along.
I thought I'd add this one down here, even though he's not a film actor. Gary Mauer is a theatre actor who was most recently seen on Broadway in the title role of the Phantom in Andrew Lloyd Webber's The Phantom of the Opera.
His headshots are really old, so you're getting photos of me and him. The first is an absolutely terrible shot of me but great shot of him from last spring when he was still on the Phantom tour. This was backstage at the Providence Performing Arts Center in Providence, RI (yes, I flew up there from Atlanta to see him...). The pictures at such a close up because everyone had already left for the night and he likes taking pictures himself.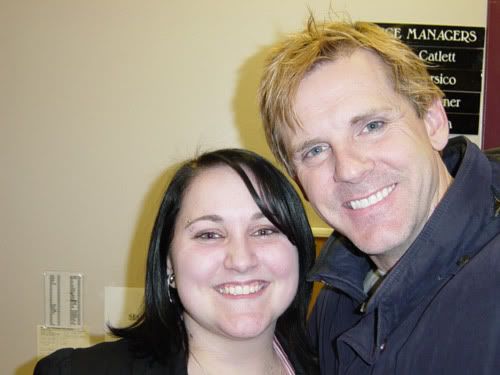 This one is a slightly better shot of me from this past May when Gary was performing the role of the Phantom on Broadway. Not as great a shot of him though! Just thought I'd stick one in here of him in makeup. Now that I think of it, this picture was also taken by Gary...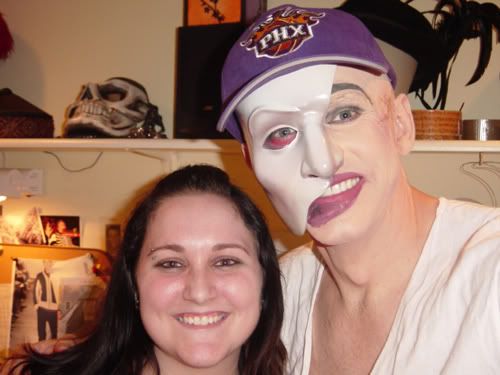 Well, that's all for now folks.